Course details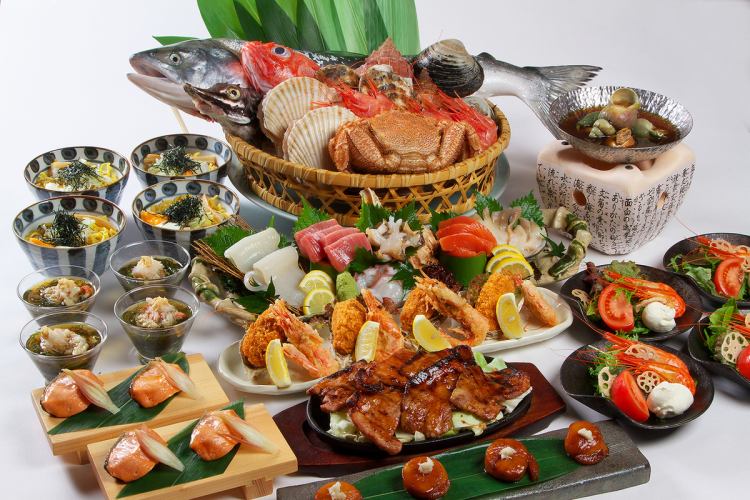 【Bonenkai only】 Winter's secondary course (with free all-you-can-drink 1.5 hours) 2500 yen (tax included)!
2500 Yen
※ The indicated price is tax included.
If you want to drink a little more, if you want to eat Hokkaido wardry! Everyone who thought it was too early to go back! Perfect satisfying course for the second meeting. 【All-you-can-drink for 1.5 hours】: Draft beer 【Sapporo black label】, Shochu 【potato / wheat】, Japanese sake, various sour variety, high balls, cocktails, wine, soft drinks available Various cocktails !!
Course menu
◆ Tokachi salted eat potato
◆ 【Staple of Hokkaido】 Ramen salad of the wardry
◆ 【Handmade】 Baron Pot only croquette
◆ Pork loin teppanyaki
Assorted pickles ◆
Reservation deadline

Until 21 o'clock on the desired shopping day
2019/01/05 update